mshdesign.co.uk / about MSH / sustainability
Sustainability
We are aware of the impact that fashion has on the planet, and the importance in reducing this impact. As it is our duty, we have adapted the way in which we operate with the launch of our new sustainability initiative 'Going ECO'.
This initiative encompasses our products, packaging, company practices, and our delivery methods, all of which we look to continue improving on to responsibly create fashion.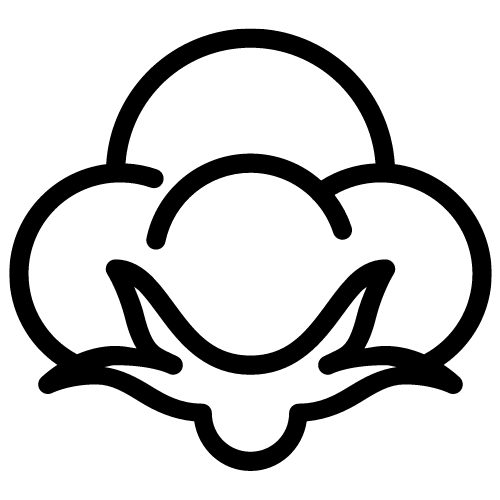 Conscious fabrics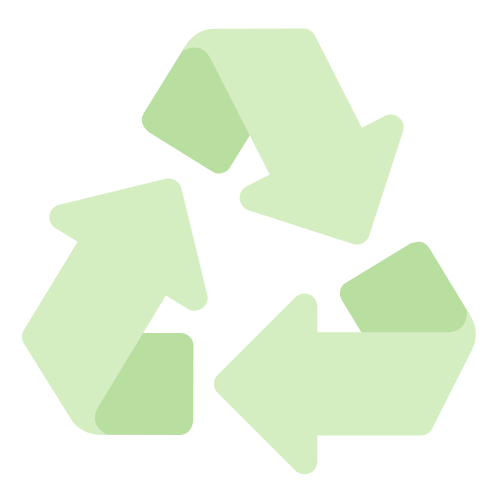 99% Recycled materials, 100% recyclable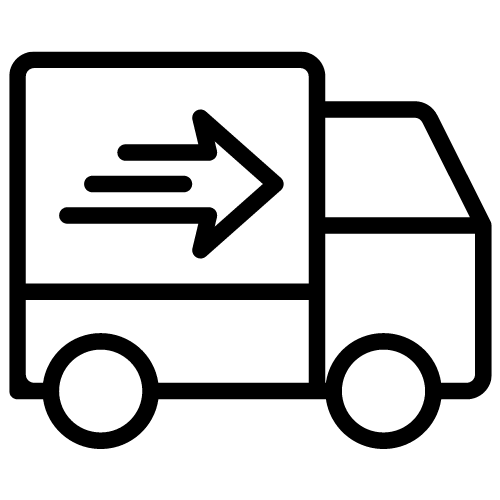 Limiting air shipments
We are proud to launch this initiative in our environmental preservation efforts and aim to continuously improve.
We appreciate your support in to helping us achieve our goal for the good of the planet, and thank you for your support.
Read more about our new initiative 'Going ECO'